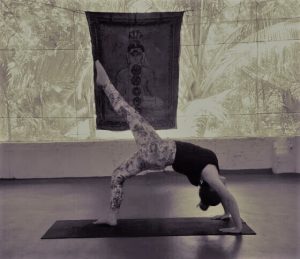 Yoga, pranayama and meditation
Every Sunday, 11am – 12pm
Starts 5 November 2017
Small classes (of up to 8 people) for more individual attention.
£10 per person
Yoga has given me strength in so many aspects of my life. It is this strength I endeavour to pass on to others. My teaching style incorporates my experience of learning a variety of yoga traditions. Weaving breath, alignment and meditation into the practice and giving individuals space to work at their own level and pace.
Please bring your own mat.
Contact lornamacphail@hotmail.com to book or find me on Facebook, Twitter  or Instagram