The Mill is my second family!
With busy lives, it can be hard to find time to volunteer. But there are many ways to get involved. Volunteering isn't just about committing to hours at The Mill, there are lots of opportunities to support us out and about in Walthamstow or from home.
How to get involved at The Mill
The Mill is more than bricks and mortar, people make it such a special place. Our volunteers play a vital role. We take great pride in being able to offer a wide range of quality volunteer placements that we make sure are the right fit for you.
See all our list of current volunteering roles.
Read some of our volunteer stories.
Get in touch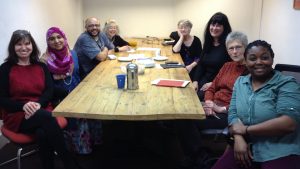 If you've a skill or an idea that will help keep The Mill running please get in touch. We believe everyone has something special to give!
To find out more, meet Ruth, our Volunteer co-ordinator, at her monthly drop-in session 10:30am – 1:30pm on the fourth Sunday of the month.
Or if you can't make it fill in our  volunteer form and we'll contact you.
Information on volunteering @ The Mill from The Mill E17 on Vimeo.
Benefits of volunteering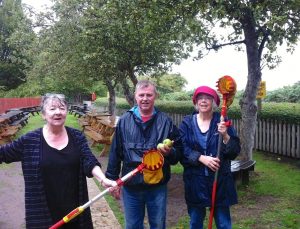 The benefits of volunteering are enormous to you, your family, and your community. The right match can help you to reduce stress, find friends, support local people, learn new skills, and even advance your career. Giving to others can also help protect your mental and physical health, having a profound effect on your overall well-being.
Volunteering doesn't have to involve a long-term commitment or take a huge amount of time out of your busy day. Giving, in even simple ways, can make a big difference to improve your health and happiness as well as a massive contribution to your local community.
The Mill is a place where I fit in and feel valued and appreciated. A place where I can make new friends and encourage others to do the same. A place to learn what it means to be part of a community and a place I can go to when I need people around.
Norman Minter, front desk volunteer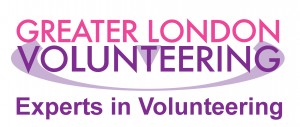 The Mill is a signatory to the 'keep volunteering voluntary'  agreement.