Help people make things happen
The Mill is a bit different. We provide the space, resources and support for groups, events and activities, all run by local people who want to make something happen in Walthamstow.
As a local, community-led, charity fundraising and donations help to keep The Mill open. It costs over £1000 a week to keep The Mill running. From covering the day to day running and maintenance of the building to providing ongoing support to our team of volunteers, who make The Mill possible.
Friendly atmosphere in the heart of the community.
Feedback from our Google Review 2017
How you can give to The Mill
If you'd like to support us there's a couple of ways you can help:
Regular donation – become a Friend of The Mill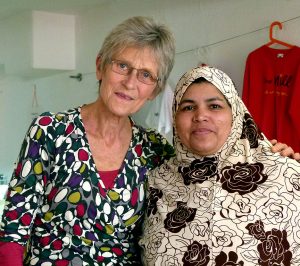 The best way to help us meet our running costs is by taking out a regular subscription – to become a Friend of The Mill.
Regular donations are so important for small local charities like us because it helps us better plan for the future. We use Localgiving to process regular donations. You can set the amount that you give each month and cancel at any time.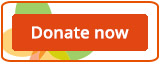 Over a year….
£3 a month pays for a new volunteer to be recruited and inducted
£5 a month pays keep the lights on for a week
£10 a month pays for art supplies for a session of our Junior Art Club.
Grow your donation by £20
Waltham Forest Council's High Street Ward Forum is offering match funding for up to 50 people that set up regular giving donations.
One off donation
Or you can make a one-off donation using Localgiving.
A one off donation of …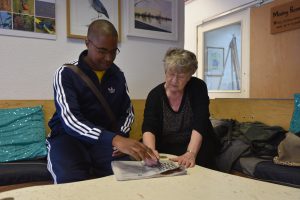 …£5 pays for newspapers for everyone to read
…£10 pays for arts materials for a session of Junior Art Club
…£20 pays the building rent for one day.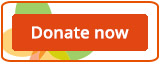 Don't forget to Gift Aid
We're a registered charity so we also receive an extra 25% in Gift Aid on all donations from UK taxpayers, If you want to add Gift Aid please tick the box when you give.
Fundraise for us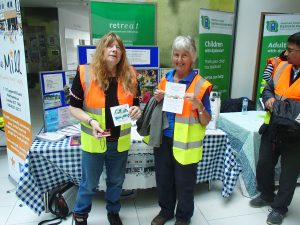 Fancy a sponsored bike ride, run or walk or bake sale? If you'd like to organise a fundraiser please get in touch with us at info@themille17.org to let us know your plans.
Then set up a fundraiser's page on Local giving to collect donations.
Keep up the good work! Benefits local community of all ages
Visitor  A week in the life of The Mill, Snapshot Survey