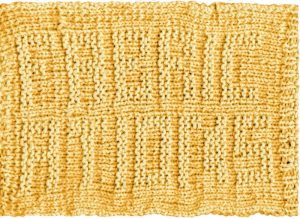 Hand in dates: 22 – 25 June 2017, during The Mill opening hours.
Continuing the soft tradition at The Mill Fabrications is an exhibition exploring the possibility of using textile materials – and other more unconventional – in every imaginative, amazing and traditional way possible.
£10 per piece (£5 unwaged) Terms & Conditions apply.