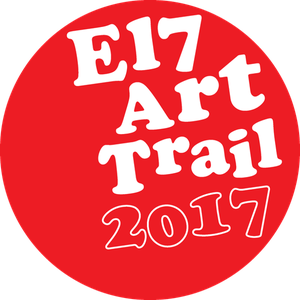 1 June – 1 July 2017
FREE
An exhibition about the curious and the awe-inspiring!
What makes you wonder? Ferns? Fractals? Snowflakes? Space flight? Come and view our latest group show at The Mill, featuring works of art in all media from local creatives. Full of surprises!
Meet the Artists 
29 June 2017, 7 – 8:30pm
Free
Join us for an evening celebration, featuring talks by some of the contributing artists about their work.
Part of the E17 Art Tail 2017