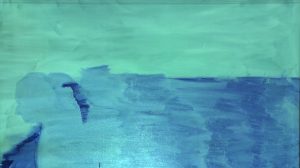 17 – 18 November 2017,
6pm – 9pm
FREE!
Everybody welcome, suitable for 5 years to adult
Esther Neslen and Litza Jansz are creating a large-scale animation of people who traverse our end of the High Street. We'll be using all kinds of unusual materials and projections and working fast. Come along to watch, and join in if you like.
No experience is necessary, if you want to participate!
Contact Esther for more information: es.nes@which.net