Junior Art Club returns for Autumn 2017
Thursday afternoons, beginning 14 September 2017, 4 – 5pm
Five sessions
£2 per session per child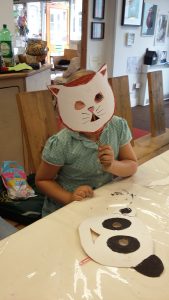 Children aged 6+, under 8s must be accompanied

Join David and the team for the Junior Art Club, five weekly sessions on Thursday afternoons.
We will begin by working with clay and making coil pots and for the last three sessions explore shapes and colours of leaves.
Have fun and learn some new skills – get creative!
It's fun – it can be messy!
Limited spaces so please book through reception 020 8521 3211 or info@themill-coppermill.org