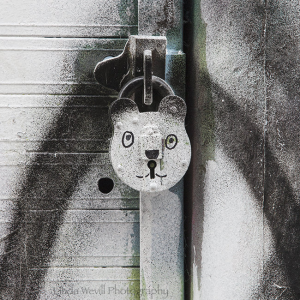 Urban Nature: A photography exhibition exploring the urban and where nature and the city collide.
This is an open call for Walthamstow photographers of all ages and abilities to participate in an exhibition at The Mill. With the urban landscape changing across Walthamstow, the exhibition will explore what makes something 'urban' and how nature and the city can coexist.
Works must be handed in between 8-10 September 2017. £10 per piece (£5 unwaged).
Terms & Conditions apply. Please email artworks@themille17.org for more details.
Exhibition Dates: Thursday, 21 September – 11 November 2017
Meet the Artists: Thursday 21 September 2017 6.30-8.30pm