Become a Friend of The Mill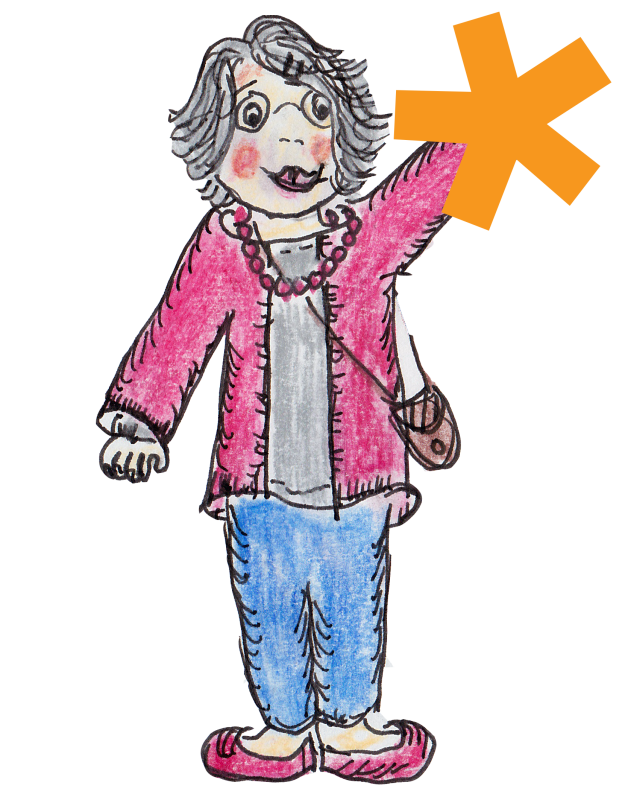 The Mill is an independent community space. But we're a bit different. We provide the space, resources and support for groups, events and activities, all run by local people who want to make something happen in Walthamstow.
Hundreds of people of all ages and backgrounds each week visit and volunteer. We're welcoming, free and accessible to all. We're a vital asset in the area, and particularly those who have low resources and high needs.
As a local, community-led, charity fundraising and donations help to keep The Mill open. It costs over £1000 a week to keep The Mill running. From covering the day to day running and maintenance of the building to providing ongoing support to our team of volunteers, who make The Mill possible.
Make a regular donation – become a Friend of The Mill
The best way to help us meet our running costs is by taking out a regular subscription – to become a Friend of The Mill.
Regular donations are so important for small local charities like us because it helps us better plan for the future. We use Localgiving to process regular donations. You can set the amount that you give each month and cancel at any time.
Over a year….
£3 a month pays for a new volunteer to be recruited and inducted
£5 a month pays keep the lights on for a week
£10 a month pays for art supplies for a session of our Junior Art Club.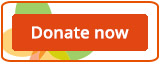 Hot news: Council funds from the High Street Ward Forum will add £20 to up to 50 new direct debits set up for The Mill in 2017. Sign up now to grow your donation by £20!
Download the Localgiving Donation Guide to help you set up a donation for The Mill.